Referral Program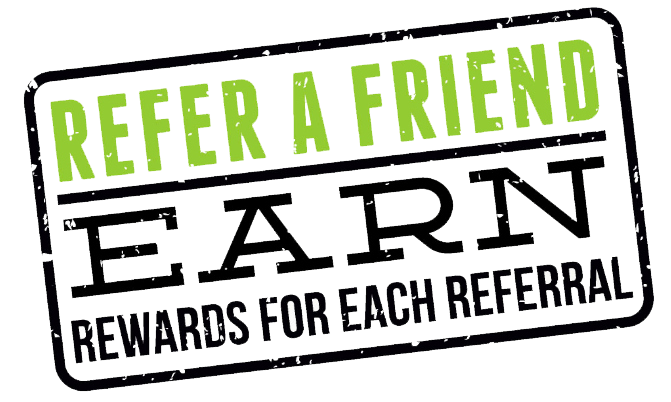 My Referral philosophy means I am committed to providing my clients the highest quality of service possible and focus entirely on my clients needs with their Real Estate transaction.
Your referrals are greatly appreciated and helps to build the success of my business. I am very generous with your referrals as a reward to you for working with me. I extend my appreciation and thanks with a generous reward to you.
My Exclusive Referral Program provides rewards to those who refer me people they know who are prospective Buyers or Sellers.
This Exclusive Reward Program is an incentive to my Real Estate Business, and a Honest Rewards Program back to you. My appreciation and Thanks to working with me.
My clients are the results to my success, so this is my appreciation in return!
---
Here's How the Program Works
Please fill out your referral's detailed contact information here: >>

REFERRAL FOR FRANK

Your referral BUYS or SELLS a home with me.
Based on the purchase or selling price of the home, upon successful completion of the transaction (new owner has been registered in the Land Title Office) a $500 gift card will be issued to the the person who referred the client to me. Simply let me know how you would like to receive the $500 gift card.
Gift Card examples are: Visa Gift Cards, Home Depot, Starbucks, Amazon etc...